MLS Search Platforms for Canada Including Lower Mainland

We are the largest and most comprehensive online source for condos and townhouse listings and sales in BC. BCCondos.net is a resource for Buyers and Sellers of condos and townhouses by offering a complete building-specific database of unique information for every building, every MLS listing, building rentals, building sales history, open houses and floorplans.

Just like the experts in Real Estate, you also can see sold properties information. It gives you an amazing understanding of real estate market in the area you look for. Or if you're looking for some specific property, you will be able to see the history for that.
Other Popular MLS Search Platforms
Please check out these other search platforms below as an option.

Map Search Tools
It's been always been very easy for visitors who look for properties in a specific area, to use MLS Map Search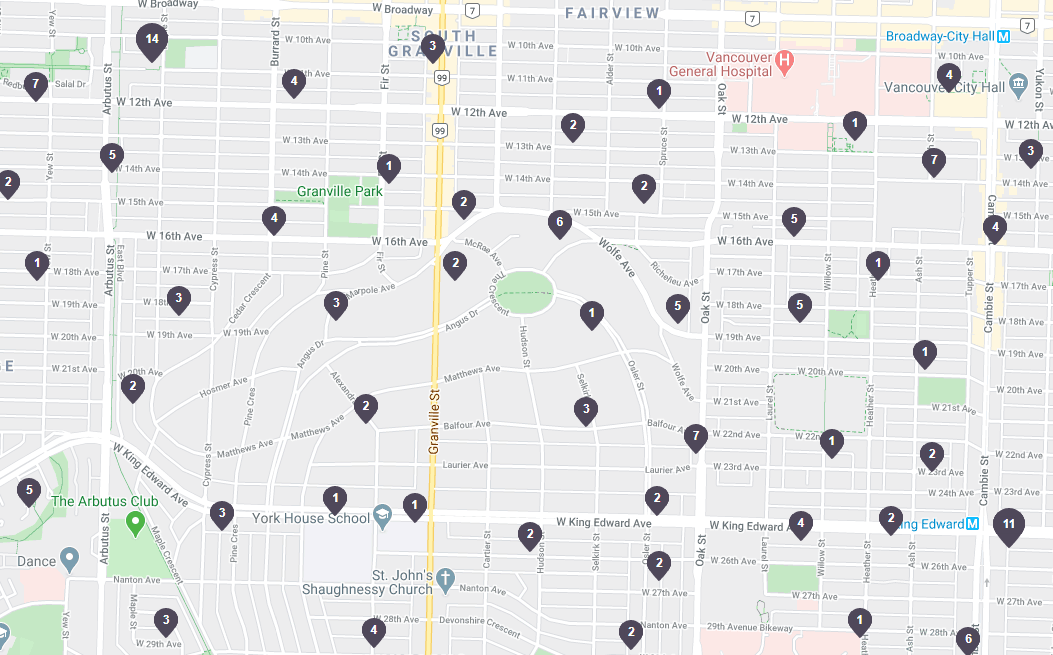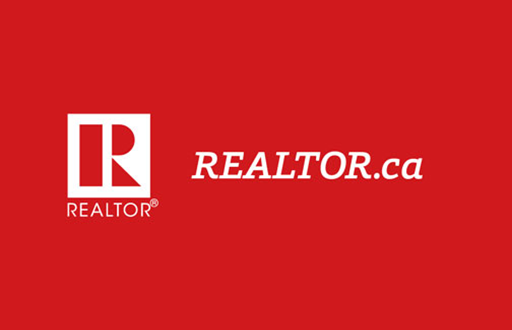 Realtor.ca MLS Map Search
Canada's Most Popular Map Search Designed by Canadian Real Estate Association (CREA). Realtor.ca has all DDF listings.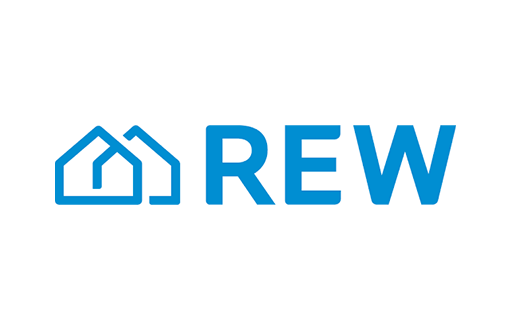 REW MLS Map Search
Real Estate Wire (REW) is a real estate marketplace and information hub in BC and Ontario.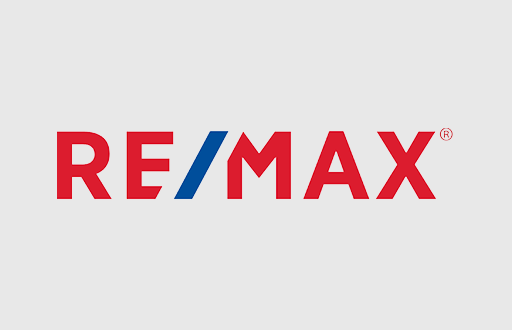 RE/MAX Map Search
For over 20 years RE/MAX has been the number one real estate organization in Canada, and continually has the number one market share.